Thanks to all the member who could join us on Friday 17th February 2017, at the Parkinson Pool for the recent ALFAQ Learning Session on Pool Supervision.
Again, we would like to take this opportunity to thanks our valued keynote speakers:
Craig Roberts – National Manager, Aquatic Risk Management from the Royal Lifesaving Society of Australia, who spoke about the new GSPO Guidelines and the framework.
Vicki Bennett – Senior Inspector Industrial, from the Queensland Government Workplace Health and Safety, who spoke about the codes of practice and how to manage them.
Gary Johnson – from SeeClearlyNow, who was very informative about best practices for Pool Supervision and risk management.
Unfortunately due to time constraints Dan Kwaczynski did not get time to present on Drowning Detection Technology, there will be another time for sure.
It is also important to acknowledge our valuable sponsors, with their support it is not possible to hold these great industry events. Special thanks to the follow organisations for supporting ALFAQ:
Special Thanks to our event sponsors: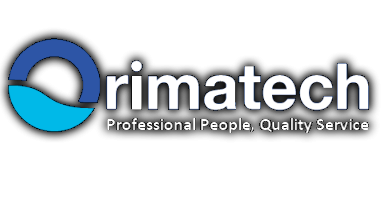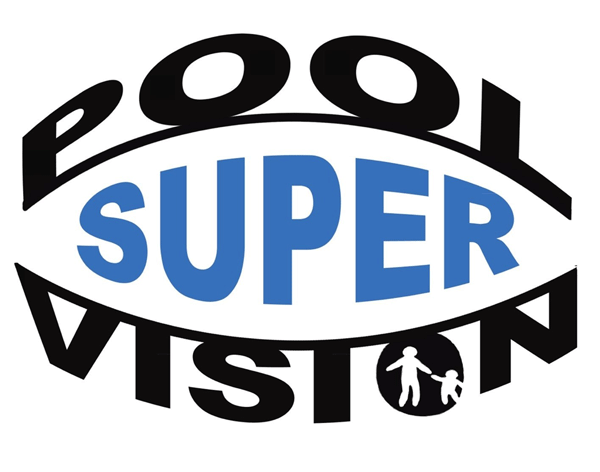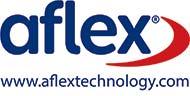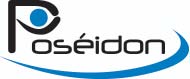 If you couldn't make the Learning Session or would like to review the content, please download the presentation package.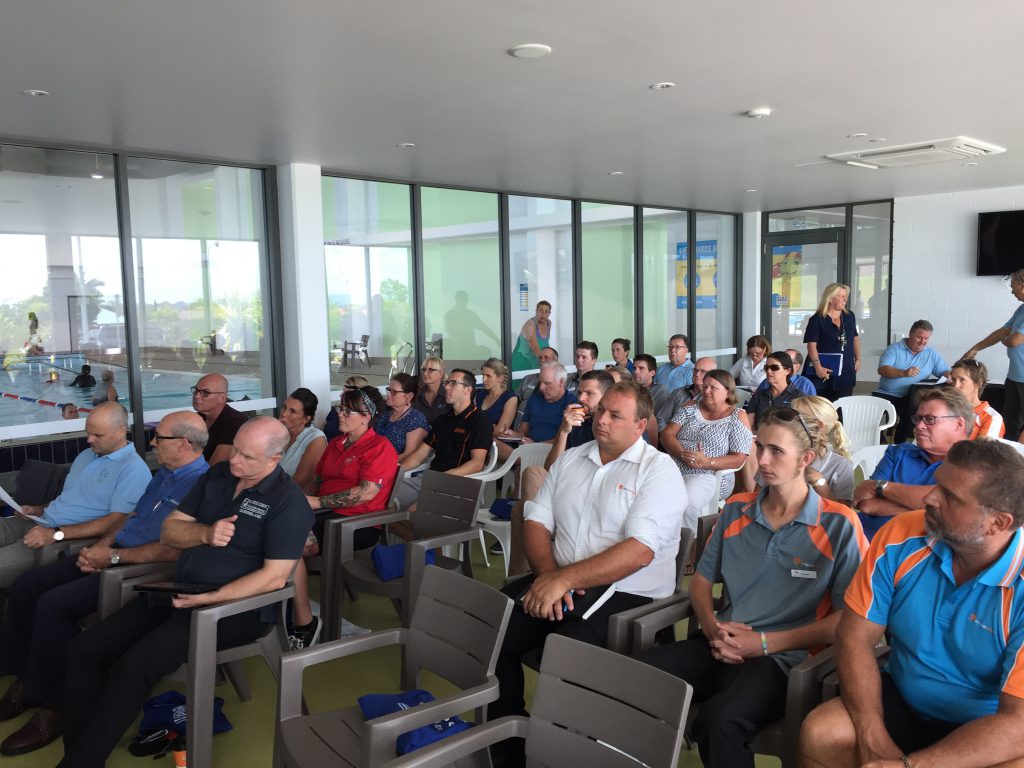 Members gather to listen and hear about industry best practice for Pool Supervision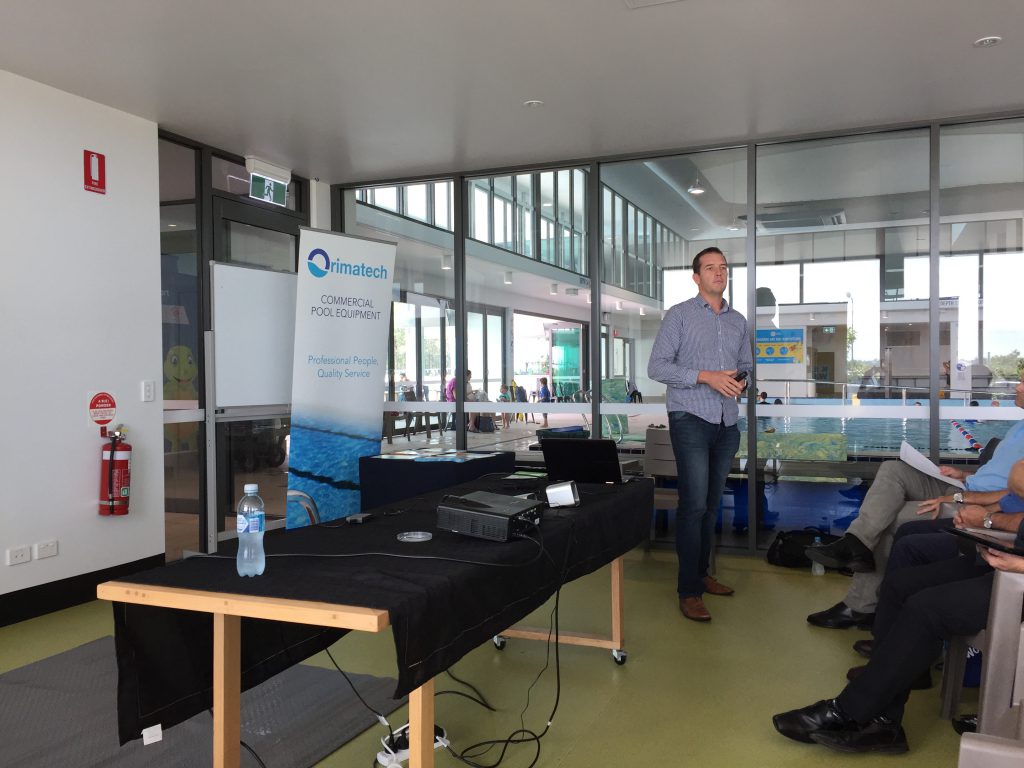 First guest speaker of the day was Craig Roberts form the Royal Life Saving Society of Australia providing a great overview of the new GSPO Guidelines and framework.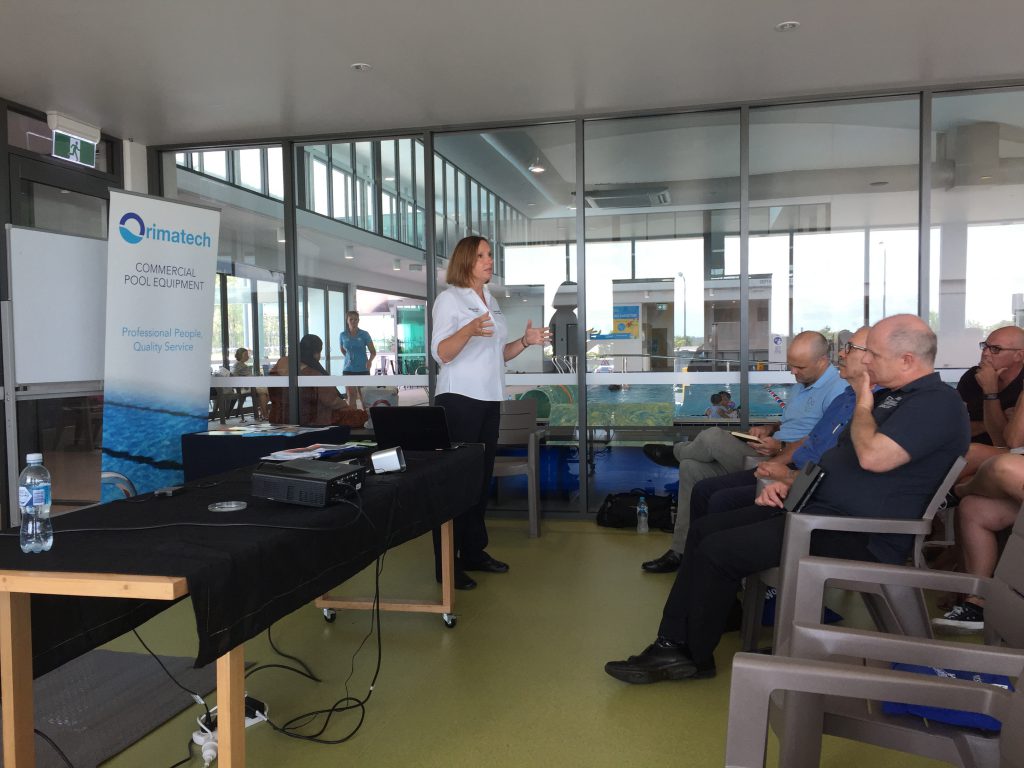 Vicki Bennett from WHS, provides a great understanding best practices for risk management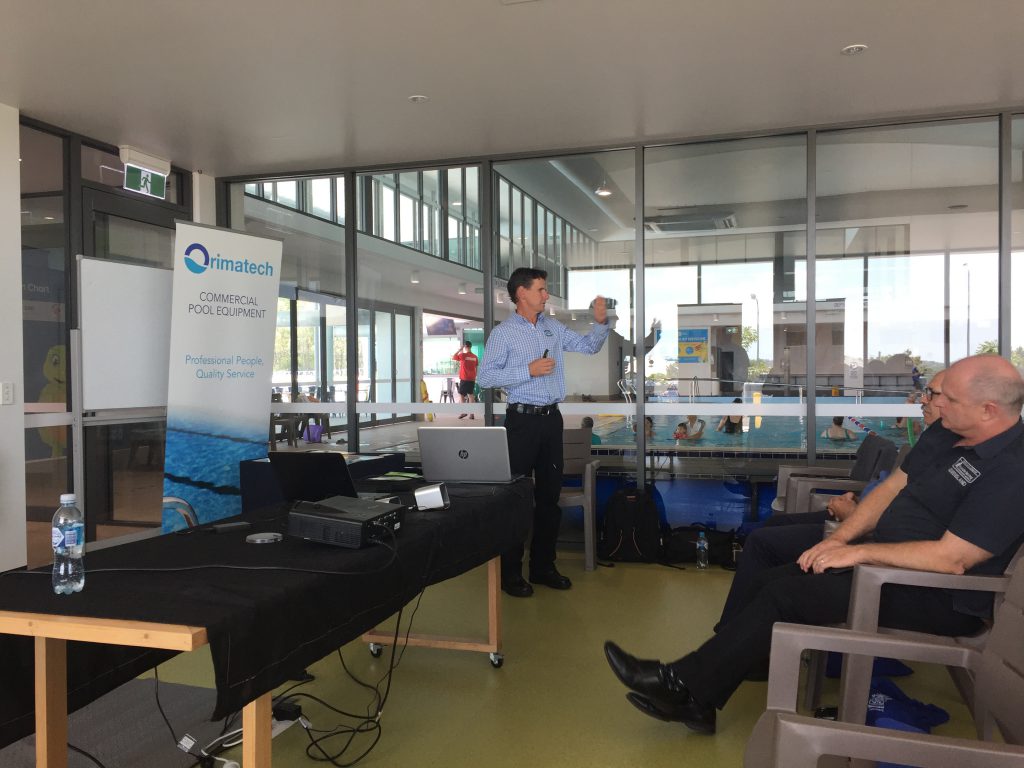 Gary Johnson from SeeClearlyNow, delivering his strong presentation that will change the way you look at pool supervision and how to handle risk management for public pool and aquatic centres.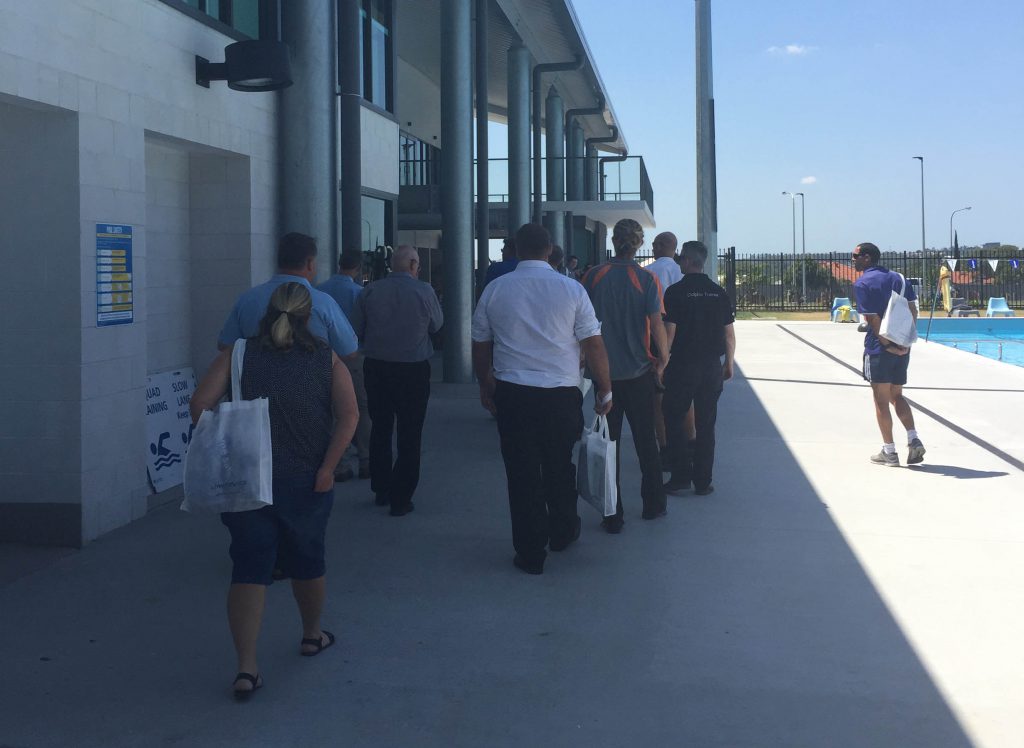 ALFAQ members take the opportunity to do a site tour of the Parkinson Pool. A great facility with excellent planning for future growth.