The Orimatech Award for Excellence 2020
Do you know the most outstanding Aquatics facility employee in Queensland?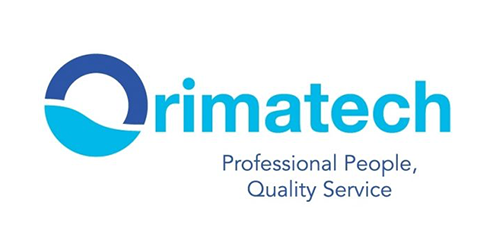 This award recognises outstanding levels of achievement by individuals and may be submitted by the nominee, their employer or colleague.
Essential Criteria
Current member of ALFA Queensland.
Contact details of the nominee including name, address and phone number of work place.
Details of his/her commitment to the aquatic industry over an extended period of time.
Other than this, the scope if very open – we are not looking to recognise an individual who best fits a set of criteria. As the award states it is for Excellence in the field. This could be for any number of things – dedication to the profession or the industry, a leader or lone star, part of a council, private industry or industry organisation. Or across a number of these or more!
NB: Please submit all your relevant supporting documentation with the submission. It is essential to include supportive evidence / examples of activities. Submissions must be received by COB Friday 26th June 2020.

For more information contact ALFA Queensland at info@alfaq.flywheelsites.com
Congratulations to our 2017 Winner
Shelly Douyere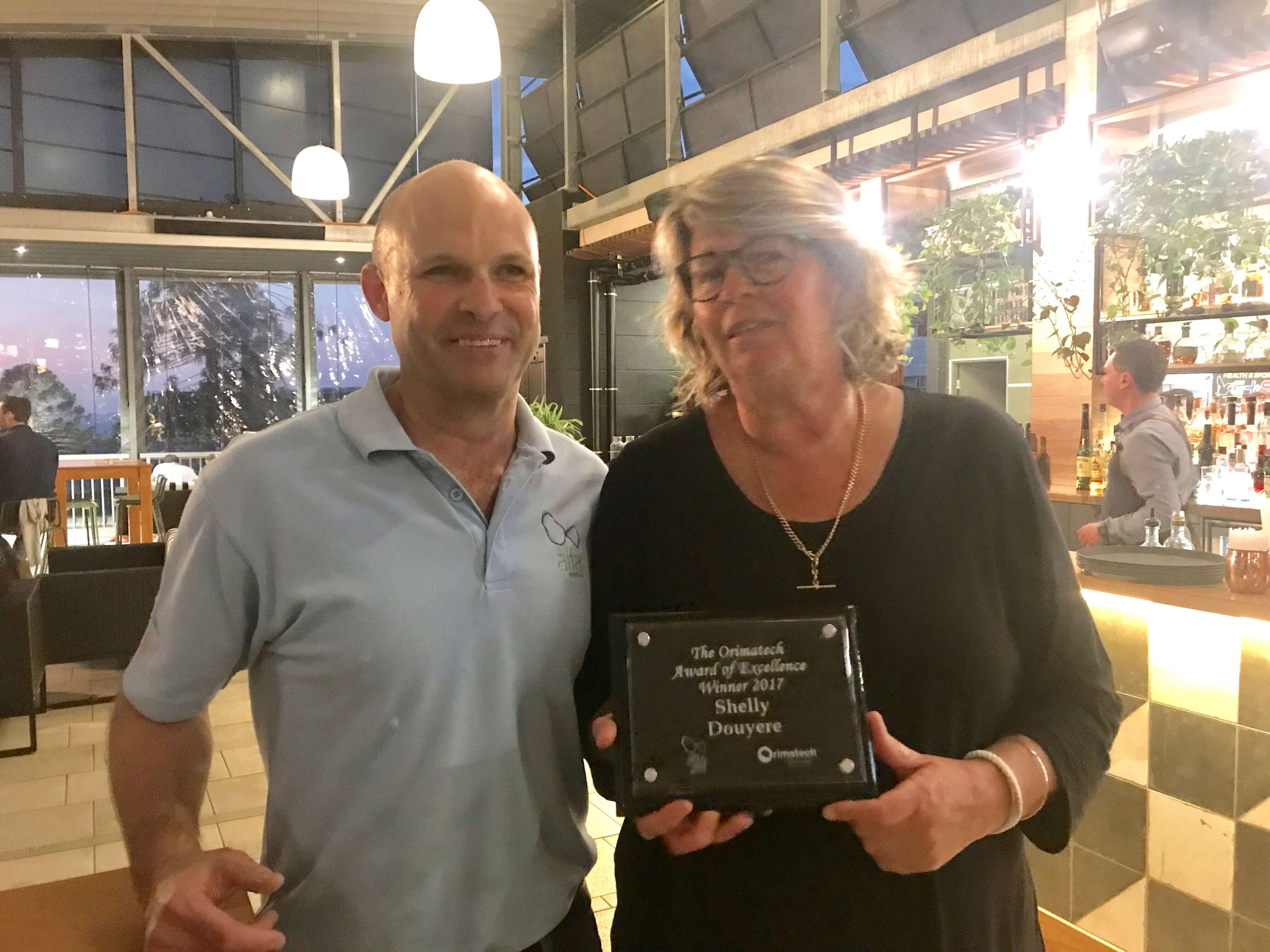 Congratulations to our 2018 Winner
Dan Cullen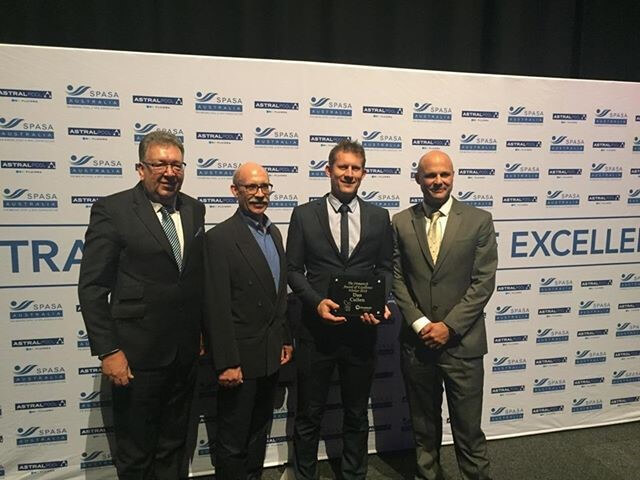 Congratulations to our 2019 Winner
Heath Rackley