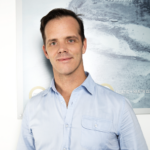 Jay Clarke – President
City Venue Management (CVM) – Managing Director / Chief Growth Officer 
As a second generation aquatic centre operator, Jay combines his extensive industry experience with his thirst for continuous betterment to improve CVM's group of brands and the aquatic and fitness industry at large. Jay is the president of the Australian Leisure Facilities Association QLD (AlfaQ) and operates 32 venues in QLD with brands such as Rackley Swimming, Fish N Flips Swim Schools, City Aquatics and City Health Clubs.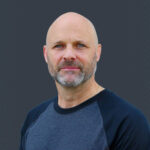 Dan Kwaczynski – Vice President
Maytronics Australia – Managing Director
From his operations and marketing Base, developed in Australia, Asia & Europe, Dan entered the pool industry in 2005. Dan was one of the leaders at Queensland based Poolrite Equipment for 5 years, a full line pool equipment manufacturer. After that introduction to the pool industry, Dan commenced the greenfield Maytronics Australia which has now grown significantly over the last 12 years encompassing supply through Australia, NZ, Asia and Africa becoming one of the industry's leading supply companies. Dan is passionate about the industry and the experience it delivers patrons and pool owners. Dan has also volunteered at ALFAQ, ALFA and various AS and ISO standards committees.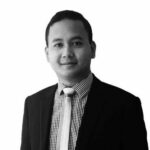 Sov Tuon – Treasurer
CASAL – Corporate Advisory
Previously of major Australian firms HLB Mann Judd and Grant Thornton, Sov is a qualified Chartered Accountant with a strong background in managing financial operations and advising business owners. Currently at Casal, he combines his attention to detail and holistic approach to provide effective financial management services to the wider CasaCity client base. Sov is Treasurer at Australian Leisure Facilities Association QLD (AlfaQ) and looks forward to using his knowledge to truly make a positive difference.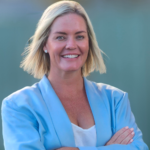 Nicky Sloan – Secretary 
CVM Academy – CEO
Working in the aquatics industry for over 10 years, Nicky is a commercial and results driven leader who brings a wealth of experience in aligning people capabilities with business strategy and developing a high performance organisational culture. Nicky leads the people strategy across multiple brands and has a passion for creating career pathways and learning and development opportunities for people within the Aquatic and Leisure Industry at large. Nicky is Secretary at Australian Leisure Facilities Association QLD (AlfaQ) and looks forward to using her experience to make an impact in our industry here in QLD.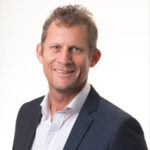 Dan Cullen – Board Member
Belgravia Leisure State Manager QLD/NT
Dan has a high level of experience in managing a wide range of Aquatic & Leisure facilities having been involved in the industry for 30 years; 18 of which he has spent servicing communities of Queensland. In that time, he has overseen Belgravia Leisure's steady growth throughout Queensland and NT, with a total portfolio of 45 Aquatic, Leisure and Holiday Park Venues. Dan provides the Leadership and direction to over 1000 staff throughout these regions and plays a pivotal role in ensuring Belgravia Leisure meets its contract requirements with more than 15 Local Government Partners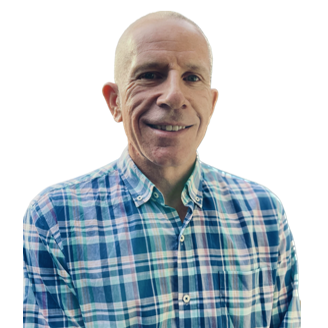 Matt Howes – Board Member
Sunshine Coast Council
Matt has extensive experience in local government and the leisure industry sector, leaning specifically into contract and asset management, facility operations and professional life guard services. In a career spanning 20 years he has established relationships with industry leading contract partners, consultants and local government networks. Matt is currently a member of the National Aquatic Industry Committee (NAIC) and a continuing member of the Australian Leisure Facilities Association QLD (AlfaQ). He is excited to continue this association.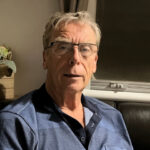 Ken Chandler – Board Member
ASETQ – Managing Director
Ken is the Managing Director for Aquatic Services Equipment and Training Qld (ASETQ). In his 30-plus years of involvement with the aquatic industry, he has been involved in Pool Operators, Lifeguarding, Facility Management and Facility upgrades. He has a passion for Swimming, Water Safety and Lifesaving and believes these activities should be available in all parts of Queensland. He currently travels throughout Queensland providing Training and Consultancy Services to Public Pools and Councils to obtain the most up-to-date training and operational systems. He has been a Board Member of the Australian Leisure Facilities Association Qld (ALFAQ) for a number of years and uses his experience to update many Councils and Aquatic Facilities throughout Central & Western Queensland.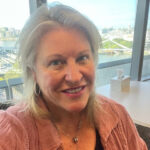 Cath Sharples – Board Member
Brisbane City Council
Cath has 25 years experience within the Sports and Aquatic industry, with roles across Australia and New Zealand. She manages her own Promotional Company for Fitness Centres, Management of Public and Private Aquatics and Leisure Centres and currently has 13 years with Brisbane City Council Contract and Asset Management within City Venues. Cath assists in overseeing 22 aquatics venues along with sports field management.  Cath's main focus is to support all stakeholders ensure contract compliance, operational governance, along with providing authoritative, professional, strategic WHS advice relating to the aquatics industry to lessees, senior managers and other key stakeholders, whilst ensuring a strong customer outcome focus. Cath's passion and commitment for the Sports and Aquatics industry continues in this role with ALFAQ and has also seen past roles as an inaugural National Aquatics Industry Safety Committee Member with Royal Life Saving National for 5 years, and local government rep for  Austswims Qld Advisory (Safety rep) Committee, and continues to have strong relationships throughout the SEQ LGA Network Group.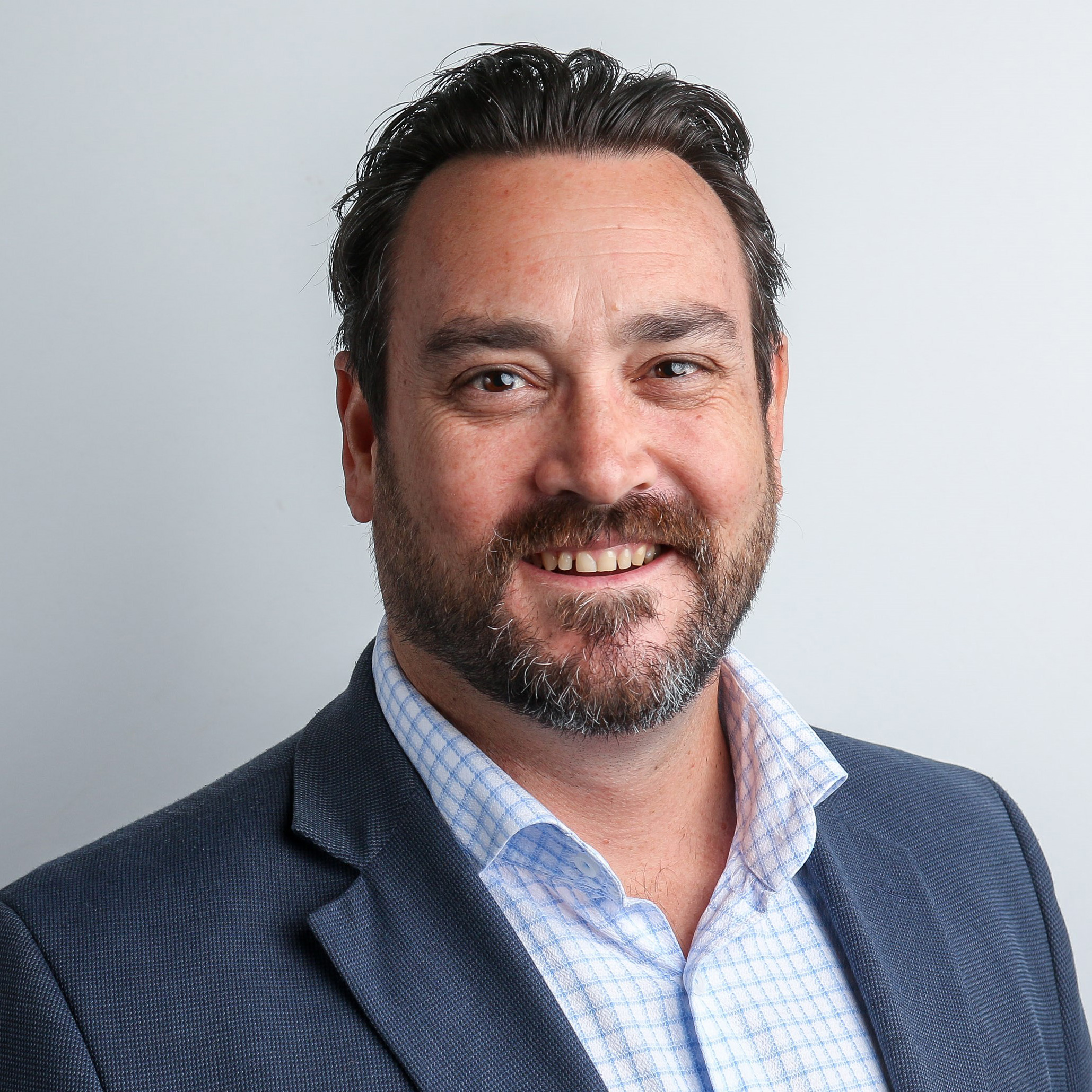 Lindsay McGrath – Board Member
SPASA
Lindsay is the CEO of the Swimming Pool and Spa Association of Australia and New Zealand. Known for developing intrapreneurial, start-up styled cultures Lindsay has a wide range of experiences and leadership roles across various trades, global corporations, and the non-for-profit sector. Obsessed with helping organisations develop purposeful and profitable experiences. A founding Director of several not-for profit trade associations and one global alliance. A lover of education, Lindsay is most proud of his role in the creation of several new trade qualifications across Australasia.